Apr 27 2021
Jarrod Powell, the man arrested for the savage anti-asian stomping of Yao Pan Ma, blames the victim. Jarrod Powell allegedly stomped 61-year-old Yao Pan Ma at least six times in the head as he was collecting cans to make money for his family Friday at Third Avenue and East 125th Street in East Harlem, according to NY Post sources. The suspect Jarrod Powell had 33 prior run-ins with law enforcement, dating back to 1988.
Nah, nah, nah. I was maced. I was maced and attacked. Him and a couple of other Asians maced me. Robbed me.

-Jarrod Powell, suspect arrested in anti-asian attack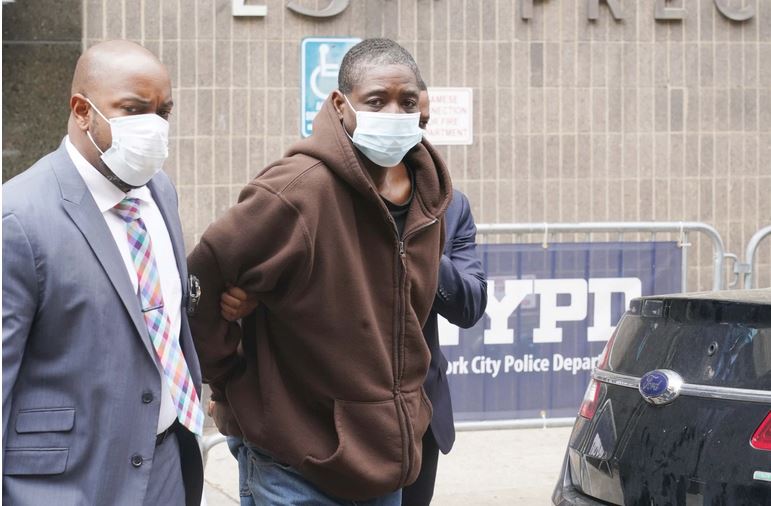 When confronted about the video purportedly of him attacking the elderly Asian man, he replies "Well, the video will tell you a whole lot of bullshit".
New York City has been experiencing a dramatic uptick in widely publicized crimes against Asians, particularly the elderly. While some have been quick to blame Trump's "China Flu" rhetoric, violent crime statistics show that violent crime against Asians have been disproportionate well before COVID-19. Especially shocking is that it is often perpetuated by black criminals, rather than the "white supremacists" often cited by some media outlets.