Online Dating Application Types
Your strategy for online dating depends on the type of dating platform you use. If you use a swiping dating app like Tinder, pictures are king. Your results will literally be made or broken based on the picture you upload to the dating site.
If you use a more profile oriented dating app then you need to focus more on your profile and message.
Swiping Dating Apps
For this type of dating app, pictures are the only thing that matters. A friend with a good picture gets about 20 matches a day on Tinder, but had almost no matches before he fixed his pictures.
Profile Based Dating Apps
While pictures are still very important, profile based dating sites tend to focus more on your profile. Women who use these sites tend to be looking for more substance than just a good looking guy. Men who use these dating apps tend to be those who are looking for something specific or doesn't present themselves well in pictures alone. Sorry guys but it's true. There's a reason why some men are using these dating applications over the more popular swipe based dating apps.
Online Dating Advice for Men
The majority of the dating advice here will be for men. Let's face it folks, men do most of the work when it comes to online dating. Yes that girl could message you but she's busy sorting through the hundreds of messages she's been getting from other men. Women tend to be much picker during online dating than offline dating, because there are so many options. Men are literally jumping at her on dating sites.
Picture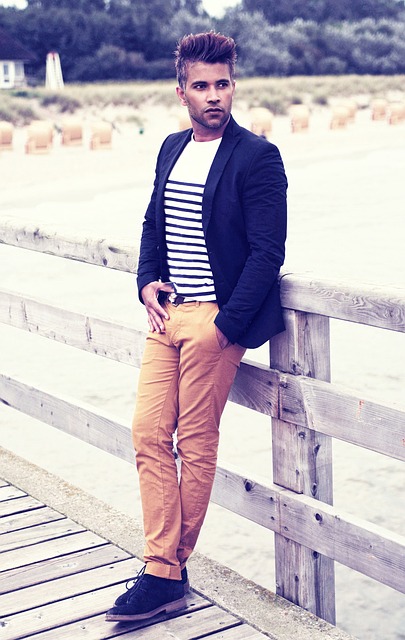 For men, your main picture should be a picture that clearly shows your face. A good secondary picture would show you in a value-driven activity. This depends on your target demographic, but some good examples would be pictures of you skiing or on a cruise with friends. In the example above, it clearly shows the person's face, has good lighting, and is shown outside his bedroom hinting at an exciting life.
Profile
For men, your profile should show fun.
Messages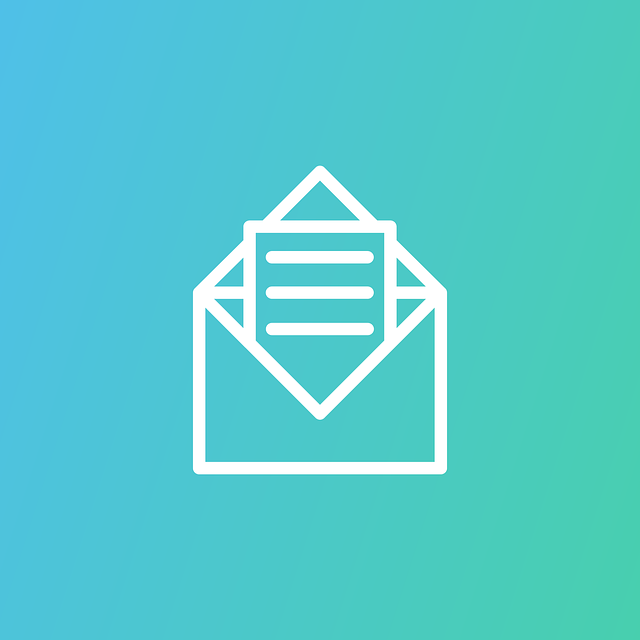 Your goal is to differentiate yourself. Women get tens to hundreds of messages per day, especially young good looking ones.
There are two main ways to differentiate yourself. The first is a well thought out message that's specific to her profile. An example is something you noticed that was unique in her profile. This shows that you read her profile, demonstrates unique effort, and helps differentiate you from countless people who just message "Hi".
In terms of effort, a well crafted message takes more effort than an insulting generic message but should result in higher response rate. Some women thus take it as a signal that you care about wanting to know her rather than any warm body that seems female.
Online Dating Advice for Women
Picture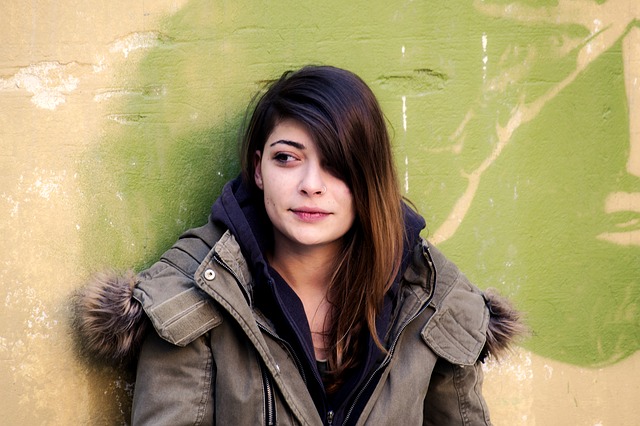 For women, a good picture would show your features in a good light. A bit of mystery doesn't hurt, because it will make men curious to find out more. If you reveal everything in the first picture, men won't take it seriously. You want to attract the men you want, not just the desperate ones who swipe yes to everyone.
Profile
Honestly, this doesn't matter as much for women. You'll be bombarded with messages. A percentage of people (20-40%) wouldn't have even read your profile. This is where you can tell a bit about yourself, and also state what you're looking for. Your aim here is to get better quality matches that you want, because you'll definitely get more messages than you can handle.
Messages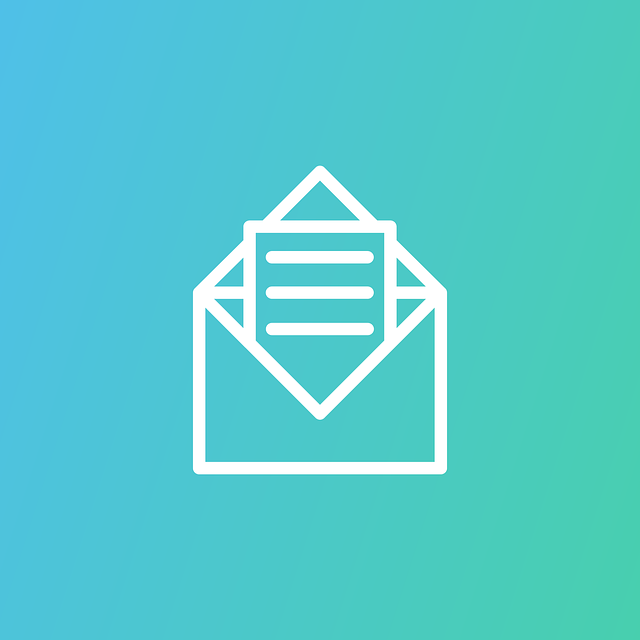 Guys will message you. So don't worry about this part. Your goal is to mostly sort through the tons of messages that will come at you, so use your profile to help discriminate between the good guys and the bad guys.
Safety Tips
When using online dating sites, it's important to keep yourself safe. Only meet up with people after you're comfortable and make sure the meeting is at a public place. Make sure at least one trusted friend knows what you're doing and set up a check in system. Let your friend know that you'll check in within a certain time, and what to do if you don't.