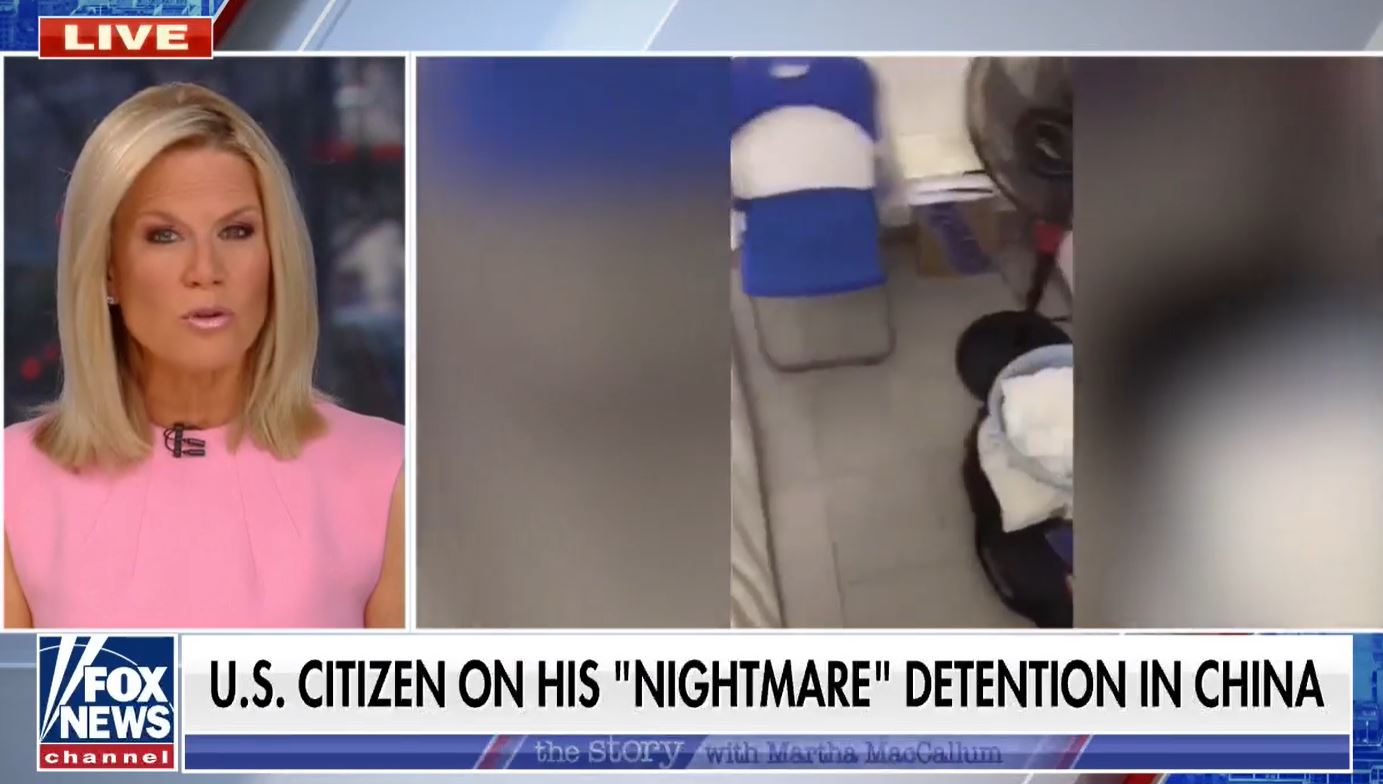 Jeff Harper, an American basketball player, was detained in China after being implicated in a fight where he was suspected of killing a man. We're talking about murder here. He gave an interview to Fox News where he tried to paint China and Chinese people in a bad way.
Interviewer: What was it like?
Jeff: It was depressing. You had to sit there and think about if they were going to poison me. […] you never know what's going to happen when they come up those stairs because they can do what they want to you at any moment
Interviewer: Were you ever abused or beaten or interrogated in that room?
Jeff: No m'aam, I was never physically harmed

-Interview with Fox News
So he never harmed, but he supposedly feared getting poisoned and worse? He feared they'd do "what they want to you at any moment"? That's just his racism talking. He was held in a room better than many jails in the United States. He didn't have a cellmate, he was given meals, a lawyer, and regular phone calls. US prisons charge you to make phone calls and some inmates can't afford them!
According to what he told the Wall Street Journal, he was held in what appeared to be a residential building for police officers. That's pretty luxury living for a murder suspect. Imagine being a murder suspect in the US and then living in a dorm for police officers.
His wife then complains about how hard it was for her, because the hours in China are different. Really? Yes timezones exist. Yes other countries are operating in different timezones.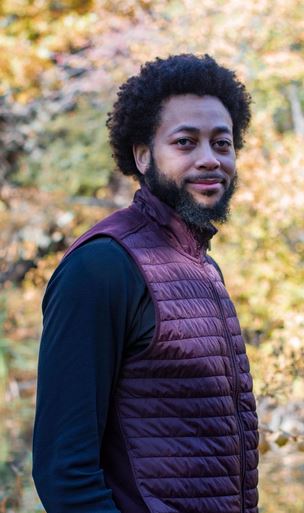 Yet despite all of this, the US media is portraying Jeff Harper as a victim and a hero. This is racism from Jeff Harper and the racist American media.